3D Composite
Bry_man
Posts: 78
Just Starting Out*
hi, I really want to have a go at the swirl round the man, like in this hitfilm clip,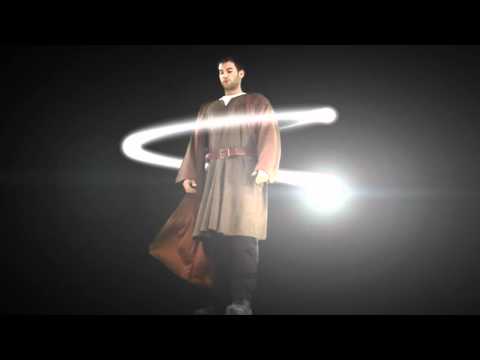 im using HF Express, and ive had a go using the blast but despite having the person in the middle of it, you can still see, in the clip above it claims you don't need to mask it so how do you do it then??
also I tried to use a 3d model from turbosquid and despite the files shown of a night club, its like a I had to build the thing up??? if I had downloaded a car would this have been the same?? or is it coz I cant use models on express???
ty in advance
Comments