New Music video "Dream" created with Hitfilm
Yo peeps. I haven't been around here often so I apalogize. I greatly value all criticism and tips I've gotten in the past from this community, and would love some ideas and criticism on this new project I did that just got released.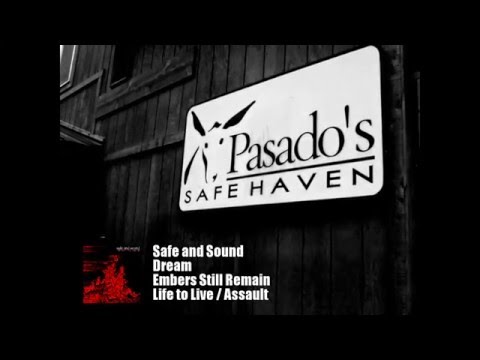 Some things to keep in mind. I had some serious issues with this video all relating to the inability of the band top actually play their song in sync with the recording, so I spent hours and hours hiding all the issues. It's also a throwback video to the old 1980s punk and hardcore music videos, hence the black & white, 4:3 aspect ratio, and awful under-cranked slow motion. Also keep in mind I only had a few hours to do the entire shoot, with a budget of $0. I know it isn't perfect, and I'm fairly unhappy with the end result, but the band LOVES it so I can't complain. Anyway any feedback is always appreciated. Next time I do something like this I'm doing it differently haha. 
I also used Hitfilm to edit all of this. 
Comments