Unboxing of HitFilm & Blue screen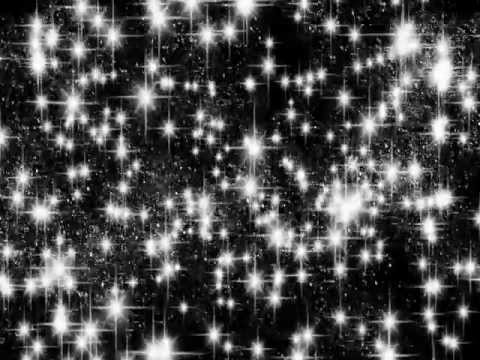 This video was shot in full 1080.But It's just took to long to upload.
I got HitFilm Ultimate and the green screen that came with it from TubeTape.
http://www.tubetape.net/servlet/the-597/hitfilm-fxhome-ultimate/Detail
I'm a little dispointed that the HitFilm cool box didn't came but at least I got the CD.
At the end of this video there is some effect test. Sorry this is no sound with the effect footage.
And yes I know the camera is out of focus in the beinging.
I am writing at least 10 to 14 episode of VideoBasics right. This reason why I writhing most of them now. Is so I know what I want to shoot doing the next two month before winter come and I can shoot outside untell spring. The green screen episode of VideoBasics will be coming un March for Saint Patrick day.
p.s.
I hate doing these simple blog video. There just no fun to edit.
Comments
This discussion has been closed.