Duncan Jones to direct World of Warcraft movie??
http://www.empireonline.com/news/story.asp?NID=36348
OK, didn't see this one coming. Duncan Jones' next film will supposedly be a Warcraft movie, based on Blizzard's game franchise.
Can't help but feel slightly disappointed by this news - Moon and Source Code are fantastic sci-fi short stories and I'd love to see him continue to work with that kind of material (not necessarily sci-fi, but with deep, interesting concepts) rather than going down a generic fantasy action adventure route.
Having said that, the animated cut-scenes from the Warcraft games have always been the best things about them. Though I can't help but feel that transposed to a movie setting its hodge-podge of 'influences' and cod-Tolkien-Warhammer stylings will come across as a little derivative.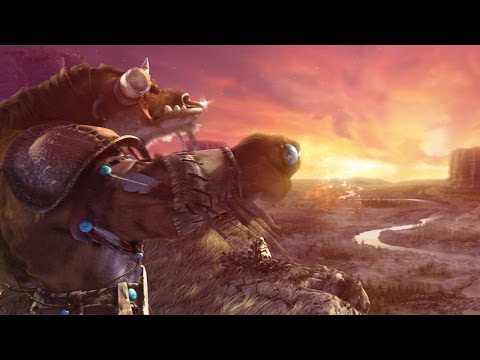 Comments