Emit particles based on movement of the screen?
Would it be possible to do something like the following in HitFilm Pro 14?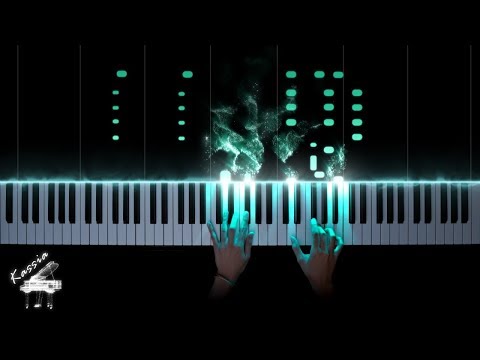 Below is a tutorial on how it works in After Effects: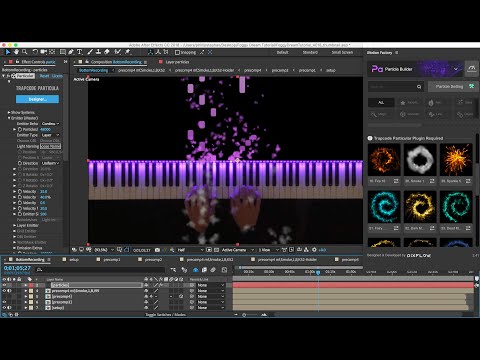 I tried, but couldn't make it work. I can make the particles spawned in the piano section of the screen, but they are not spawned at the moment where the notes come in. As I just jumped into the magical world of video editing, I have no clue where to look for.
Any help is greatly appreciated!
Comments