Coyotes | Short Thriller edited in HitFilm
Trailer: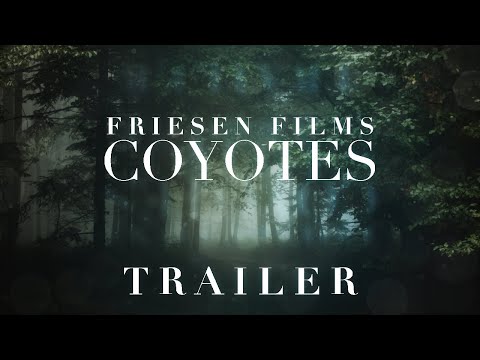 Film: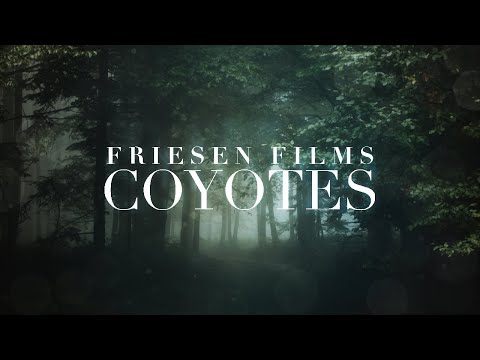 Coyotes is my first film and hopefully the first of many. All effects were done in Hitfilm (except for some audio work in Audacity). Please give honest opinions both on effects and editing quality as well as what you think of the plot!
Note: before you ask, yes it was supposed to be very open-ended. That was entirely intentional and I don't have any plans to resolve any of it.
Another note: I know my opening footage is grainy. I'm getting lighting equipment very soon.
Comments