Great new MediaInfo tutorial from Steve Grizetti
Everyone here either sees the mods or staff recommend MediaInfo to some new poster almost daily. Well, now you can also point to this tutorial without having to go through the whole spiel every time.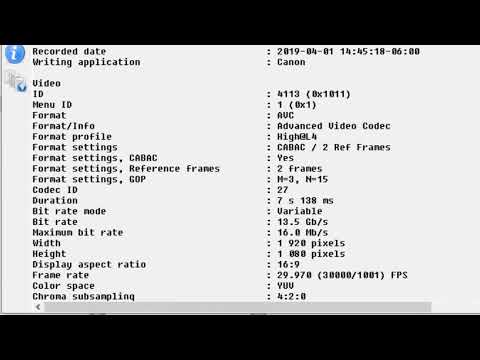 Many of you subscribe to Steve's channel so you know he is the "Voice" and has great tutorials. He posts about once a month but usually has several tutorials on a subject. Unfortunately, so far he has not picked up on HitFilm. But, if you are interested in Vegas or Photo Shop Elements, and many others check out his channel. He also writes books on these software products. Disclaimer: I don't know him or work for him.
Comments