Spartan Pooh Part 3 : Welcome to the Wastelands.
This is the first video where I have scripted a 4-part series and it is so tricky to script across episodes.
The first was quite tight, the second is all clear but the third and fourth scare the life out of me. I'm not even sure I can animate what is supposed to happen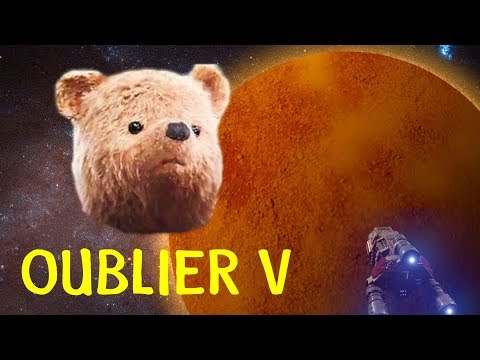 Anyway, mistakes in production with the green screen *but* with the new, smaller lights (and without the silly mistakes) I think they're going to work better.
Tried to push the audio a little but I am still not comfortable adding the little music/sound type thing. 
It took me ages to find the noise for the Helmet 'shock' ( @filmsensei this was going to be the dolly zoom effect) and still not sure if it works.
Comments