Atomic Demo Reel 2012
Well, with the start of the new year I've created a retrospective of our work over the past 18 or so months in the form of a new demo reel. Check it out and let me know your thoughts!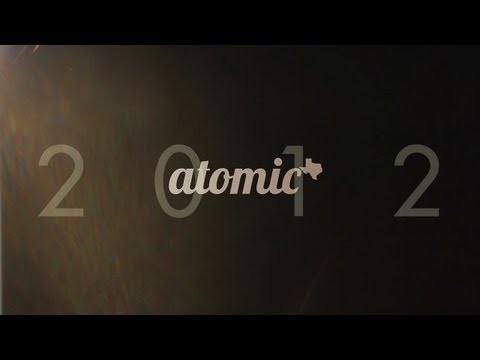 http://www.youtube.com/watch?v=qrqrkvJ11v8
It's been a really interesting and fruitful time for us as filmmakers lately, and we've been very grateful to have you guys (more from the FXhome.com end of things) as both an audience and support through the adventure. Thanks!
Comments