The Future of the MCU
Might only be of interest for people really into their Marvel.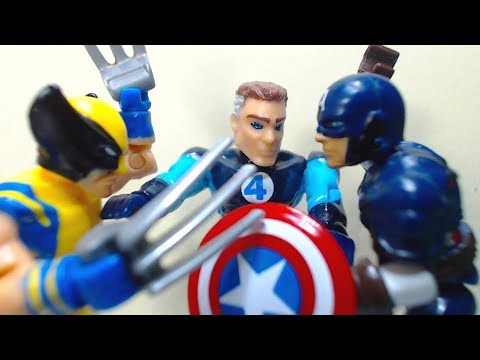 https://youtu.be/Vnt3bifgpWo
I didn't go for the Mr Fantastic stretching arms in the end. He was going to get in between Banner and Wolverine. Unfortunately, the only way to do it was to film from slightly overhead which would have introduced a LOT of other characters doing chicken noises. I just didn't fancy animating 5 chicken imitating heroes for around 5 seconds...life is too short 
Comments
This discussion has been closed.