before hit film, there was struggle....
I made this shot-for-shot version of You Spin Me Right Round (the post 2000 video he made)... but i had to make it all in an ordinary 2D time line using Magix. I DID use Hit Film for grading, when i first used it, for some extra....je ne sais quoi glamour.

NOW, I'm about to remake it using HitFilm's 3d space...and i cant wait!

Ignore the performance, i was trying to learn some technical and editing stuff....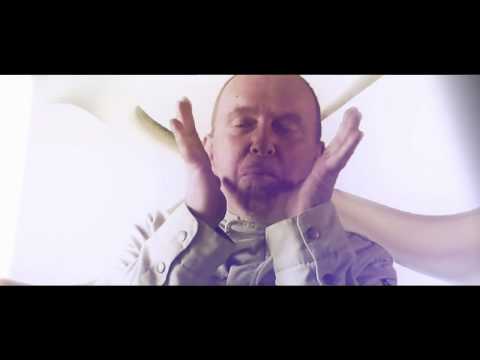 Comments