Corner Pin unstretch (vs. AE Power Pin)
Juda1
Posts: 299
Just Starting Out*
Last weekend I worked with the mocha tutorial "Master Mocha Vol. 2". They did a set extension there a way I haven't seen before:
An areal scene (fly over)  of houses where a front, top and side of a building was extented to a bigger house. They used corner Pin in AE and then something called Power Pin to unstretch the corner pin. Doing that for three planes they build a house of it in 3D and inserted it. 
Since they didn't do it with stills the scene is "alive". Now I tried this in Hitfilm with different techniques and it did not work out.
Does anybody here know a technique do first corner pin something (using quad warp) and then stretching the pinned area to full resolution?
This distored video is later put back in a similar place so the distortion is eleminated.
I thought of using the projector but what I tried so far did not work.
The result can be seen in short here at 0:31: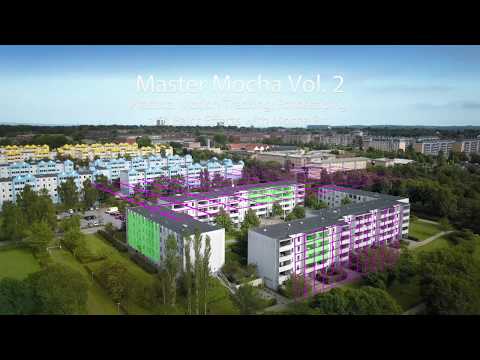 Comments