The Mac Video Apps Thread
Attention all Mac users.  Let's use this thread to share what video tools we're using, and any we may just know about. 
As a place to start, I came across this interesting app yesterday.  MovieStorm is described as "3D animation software for all types of filmmakers." 
http://www.moviestorm.co.uk/hub/home
It caught my attention because it appeared one can create complex 3D animation scenes with a point and click interface, maybe no advanced 3D skills required.    Here's a video which does a good job of introducing the software.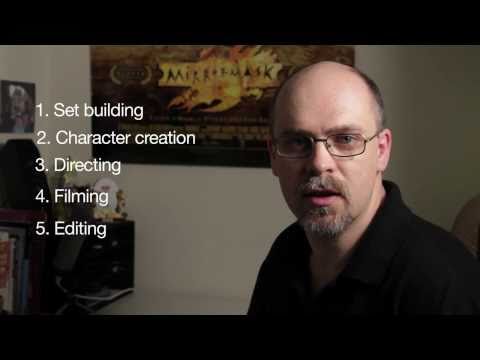 Comments