Smooth out exposure changes from a kit lens while zooming
Rotterjones
Website User
Posts: 14
Canon t5i with kit lens 18-55mm.
I'm working on a dolly zoom where I start at max zoom out and dolly away to max zoom in over about 3 feet of dolly travel.
As I reach max zoom the exposure changes. I realize this is due to the kit lens not having fixed aperture and that my focal length is changing.
I'm wondering if there is a plugin in Hitfilm pro 2017 that will automatically compensate and keep the exposure changes even throughout the shot.

I do have a variable ND filter but I already need 2 operators on the camera, one for dolly/zoom  the other for focus pulling.  And I have little confidence having another hand on the end of the lens twisting the ND filter will work out, but I haven't tried it yet.

Any other ideas?  I was thinking to perhaps have another person dim or move lighting to at least compensate to some degree.

Here's an example video: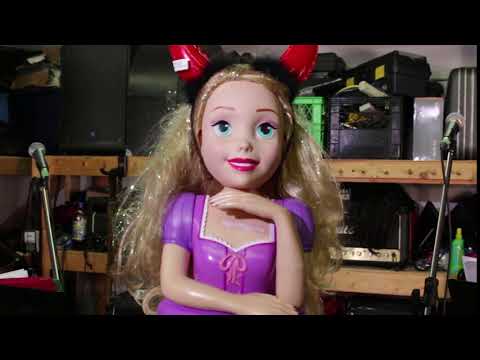 Thanks