DSLR dudes, check this out
Aculag
Website User
Posts: 708
Just Starting Out
Many of you are likely up to speed with the fact that Canon's next DSLR is the 1DX, and it sounds awesome. Full frame sensor, "enhanced" video (less aliasing and moiré, apparently), and 14fps JPEG mode. That's 18MP JPEGS, by the way. All for the low low price of... about seven grand.
This video demonstrates the 14fps JPEG mode: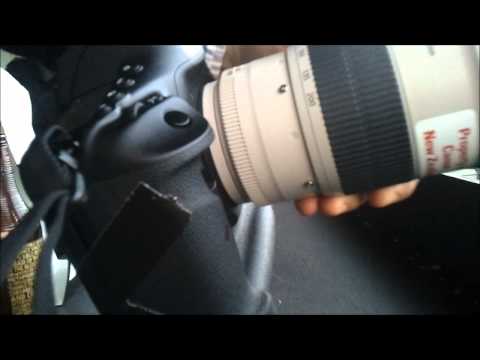 Not only is it pretty crazy that this even works, but just imagine the next iteration of this. Future DSLRs will no doubt move toward mirrorless global shutters, and with processors getting faster and faster, I'm sure we'll be seeing cameras that shoot 24fps (or more) at 18MP (or more) in the very near future. And even if not, the 1DX is a pretty sweet piece of gear.
More info on the camera
here.
Comments