Fight Scene and Free Sound Effects
Hello Hitfilmers!
This is my first real contribution to the community. I created a short fight scene recently. See it
here: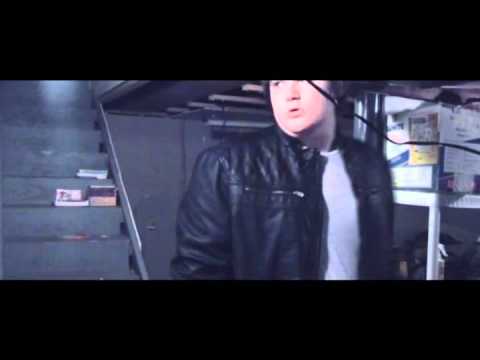 http://www.youtube.com/watch?v=bq_uaMnQa-w
Anyway, the reason I call this a contribution is because for this project, for the first time, I created sound effects from scratch. After filming I deleted all the sound from my video and created all the sound effects you hear, (not the music). Anyway, I have set up a place where you can download some fight sound effects I created for this project and some other sounds I created for fun.
I do plan on continually adding to this sound effects package. Currently I think there are close to 40 sounds. As I make more sounds I'll update this thread to give you all a chance to get the new ones. Anyway, I hope someone can get some use out of these sound effects! Enjoy!
[center]
[img]http://farm7.static.flickr.com/6033/6218116998_a6be4e09c0_z.jpg[/img]
[/center]
[size=1]As you will find in the folder you download, you do NOT have to credit me in anyway for the use of these sound effects and they can be used for any project, comercial or private. All I ask is that you please don't sell them. If you want to give them away for free, that is fine, but don't sell them. Thanks.[/size]
Comments