First Ever Vid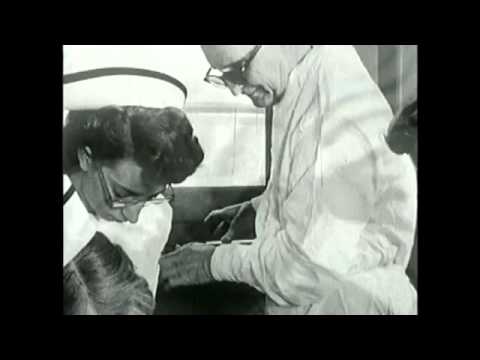 http://www.youtube.com/watch?v=_aIxPZCbz38
First time, first ever video. Not very technically brilliant like some of you guys.
Original music recorded, mixed, and mastered in my humble home studio.
Making the leap from audio to video has been daunting. Working with/learn to use HitFilm made it possible to do some of the things I wanted to for this project.
Lots still to learn.
Duff
Comments