Effects shot
Here is my entry for the recent effects shot that Hitfilm just ran.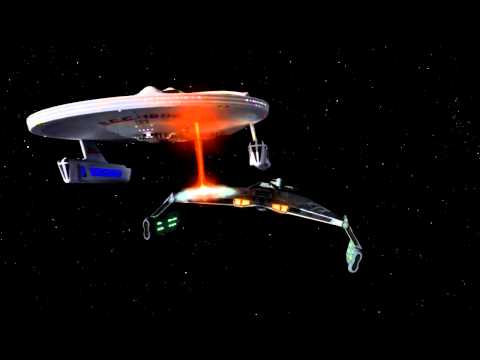 I had a rendering issue (kept crashing at frame 170) on my laptop, so I ended up rendering it out at low res on another computer with the demo version.
I still don't know why I was having that issue, though I suspect it has to do with the beginning of the explosion and my wimpy graphics card. I did find out that I could export the current frame in 720p. So I rendered an image sequence. When it crashed at frame 170, I reloaded the project and exported each frame individually for the remainder of the animation (sure glad there weren't THAT many more frames).
Comments