Fracture - indie sci-fi short film
Here's a short sci-fi film that FXhome helped to produce. Some of the VFX shots were composited using HitFilm and they look rather nice if you ask me!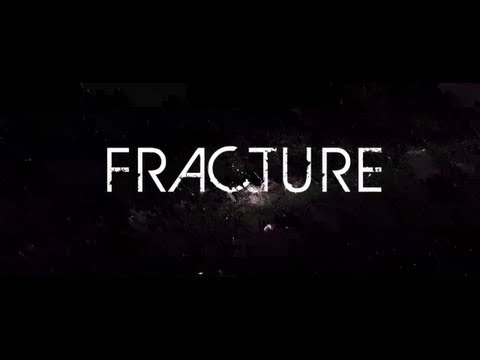 http://youtu.be/JyCzy7wh-uM
My little group It's A Trap helped to build the set and created the spacesuit - another great contribution from Nigel Clegg.
Comments