Hitfilm 4 Pro - Preset Packs
Free Preset Pack 1: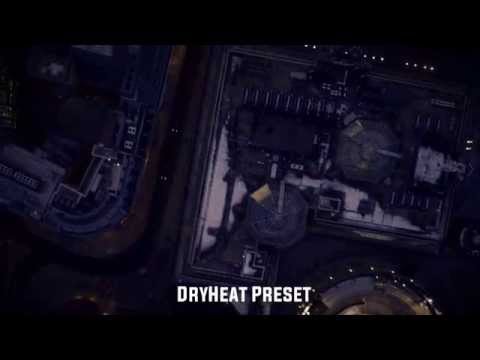 Well this is our first preset pack, works with Log and standard video (just disabled the first 4 effects).

Has 5 separate presets and is directly available HERE.
Just to give you some sort of starting point on your footage, we will be adding more packs over time!