Modern Marvels production/feedback thread
O hai,
I'm Steve. (Hi Steve!)  I was a pretty prolific machinima creator back in the day.  Then, I kinda hit a wall, Real Life took over, and I put it aside.  Recently I've decided to take it up again, and in researching my options for better tools, discovered HitFilm.  I'm a total n00b at video effects; HitFilm is my first exposure to any kind of software like this and boy, am I looking forward to seeing what it can do.
This thread is mostly for me to show off test footage and ask questions, as well as provide links to finished movies.  For now, let's start with a link to my YouTube channel, showing all of my old stuff, as well as recent dabblings with MovieStorm;
And let's finish it with some "Hello World!" footage; my first HitFilm composite.  And I do mean "Hello World": it's a procedural space scene that I created while learning the particle system, masks, keyframing, and the sphere/clouds effects.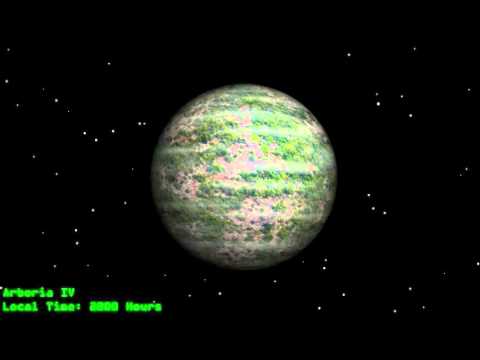 and, I had a bit of an issue using a linear motion keyframe in the above video.  I tried to set two keyframes with the exact same Y-value (for the animated cursor) and differing X-values, expecting the cursor to move in a straight line between them... but instead, it kinda did a bit of a parabola-arc.  I eventually had to keyframe each letter-jump individually, frame by frame.  Is that normal, or did I do something wrong?
Comments