We're creating Explosion and Fire stock effects. See our Kickstarter!
Hey guys! For the past few months I've been working on creating some new 4K Explosion, Fire, and Fireball stock footage packs. Today I launched a Kickstarter for the project.
I'm sure this is something you guys would be interested in! Check out the video below: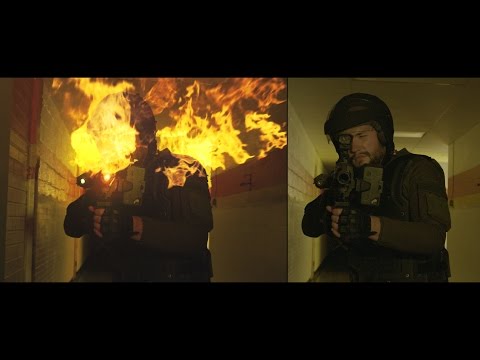 Here's the Kickstarter page: http://kck.st/1W5iGZk
We're really working hard to make this the best set of effects they can be. I'll be here to answer any questions you may have. Thanks!
Comments