HitFilm 3 Pro and scopecam movies?
Hi,
I'm wondering if I can make scopecam movies with HitFilm 3 Pro. I'm an airsofter and have a gopro on my head and an zoom in scope on my replica.
What I will do is making movies like this: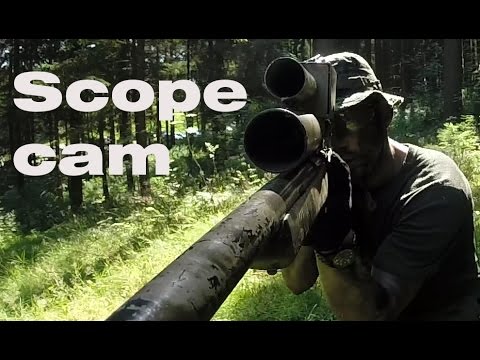 But i'm wondering how I can put an cross over my movies and maybe how I can put a cirkel in it like this movie.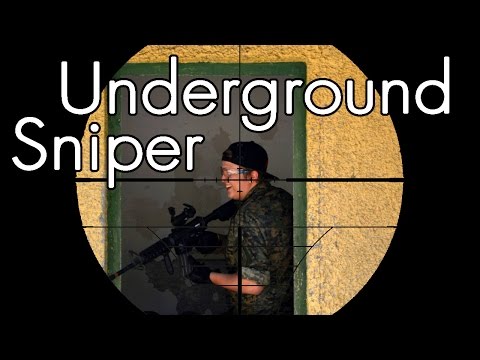 Can somebody help me ?
Comments