VFX Test: Holographic Display
Robin
Posts: 1,669
Enthusiast
I played around a bit with HitFilm to create some kind of holographic display I want to use in my next Brickfilm.
I think it came out really good, what do you think?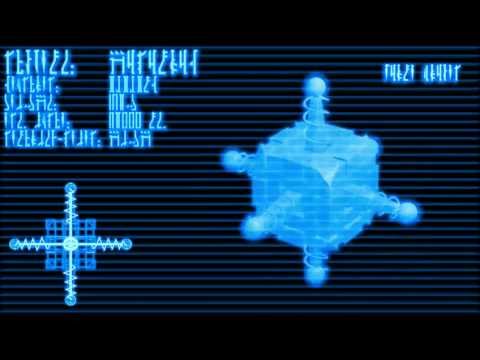 I created the 3D model and animation of the cube thing (Holocron? I don't know) in Blender, and did everything else to make it look as if it was a display in HitFilm, using neon glow, color correction wheels, crazy blend modes, a generated grid and a quad warp.
Oh yes, and a bit of flicker and blur to make it blend into the scene better.
Comments