Taking Off Nicely! And HitFilm IIII
Hello All! 

Not so long ago I released a model pack for the community and FXHome, with little advertising it made its way around places through the help of sharing - Also a big up for Triem23  for pushing it out as well.


It made its 100th download witch is Surprising due to the signup process on CG-Trader, if you missed the past Discussion with links (http://www.cgtrader.com/free-3d-models/space/planet/hitfilm-celestial-model-pack)

The (Hitfilm Celestial Model Pack) has featured in a fair few things now, listing below is the versions of hitfilm that has been used to demonstrate what contents are included and just how far you can take it using the software.

Hitfilm 2 Ultimate; The star trek Andrew Kramer Design send off ready for HF3P (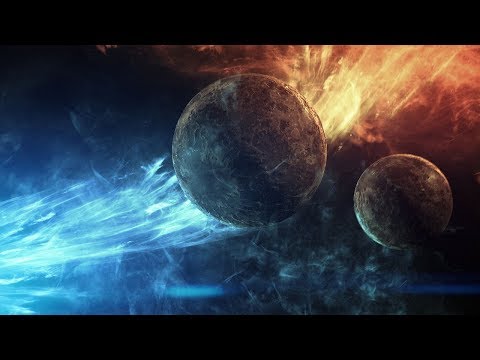 ------------

Introductory using HF3P for a teaser.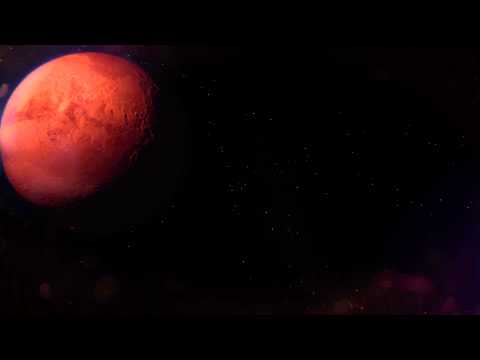 -----------

Main release within HF3P;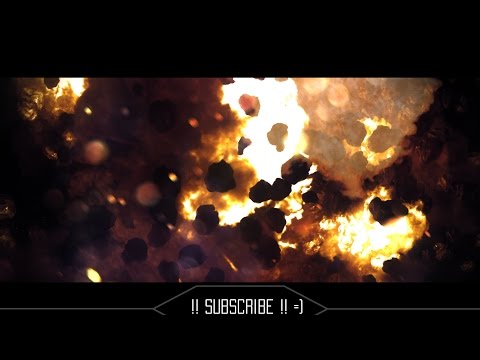 ----------

Also featured in the Neon Visual Replica The 3 Doctors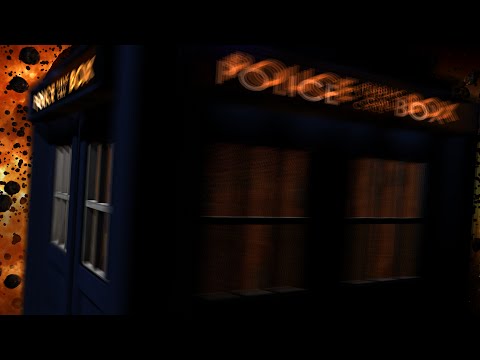 ----------

What I'm more excited about is how you as a community will use them, SimonKJones took the opportunity of testing the early version of these models and came up with astonishing results, With some old stock footage of a lightsaber scene he then created a 3 dimensional land set using the models in the celestial bodies folder (Large Ast Deep) Straight into hitfilm, A battle scene I for one am looking forward to seeing! 

So Its all about 4!

One could only imagine the capability using OpenGL and what the developers decide to implement with the new cycle
 

For me I would like to see Normals/ bump/ dot3 ect, maybe a Roll out node graph and a new set of tweaks to the particle systems I.e. deflect from 3D object, attract to object a bit like using hypervoxels running the particles down the geometry or what ever physics you want to apply.


Comments