My first VFX Heavy action short film - Danger Close (+ VFX BTS)
FormulatedFilms
Website User
Posts: 49
Hey everyone,
Just thought I would share my first ever attempt at VFX in my action short film: Danger Close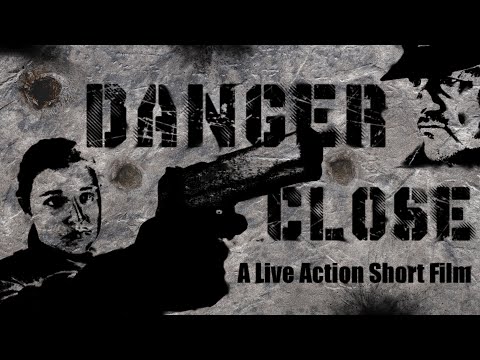 All of the editing and VFX was completed entirely in Hitfilm Pro 3 with only the sound being made in a different software.
I've been working on this for the past 6 months or so in my spare time and learning hitfilm from scratch. Am currently working on a behind the scenes too in which I explain how I did some of the explosion effects.
I hope you enjoy and please share, like and subscribe etc.
Would obviously love your feedback too.
P.S. it feels like a home/local project as I live pretty much a 5 minute walk from Hitfilm's Head office in Norwich