Particles - 3D - shadows - force
Hi,
Could Hitfilm support team or someone else provide a project file or a  tutorial to create something like this with the latest version of Hitfilm ?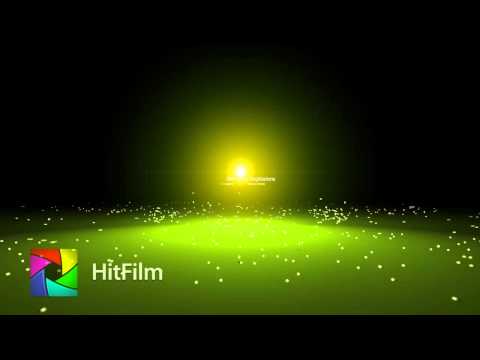 I was never able to reproduce this scene with Hitfilm 2...  I was hoping that Hitfilm support team could provide the source file...
Comments