How to use your TV as your greenscreen
I just made this little clip demonstrating how you can use your TV as your greenscreen.
No need to worry more about wrinckles in your greenscreen cloth.
I just made a 20 minute videoclip of chromakey green and played it on my tv.
Of course using the TV in this manner has it's limitations, but for close ups or filming objects, this could be an alternative solutions for those who don't have a greenscreen at home.
I was about 1 meter away from the TV. Filmed at night when dark, and also just one lamp at the back shining up into the roof giving ambient light.
See what you think!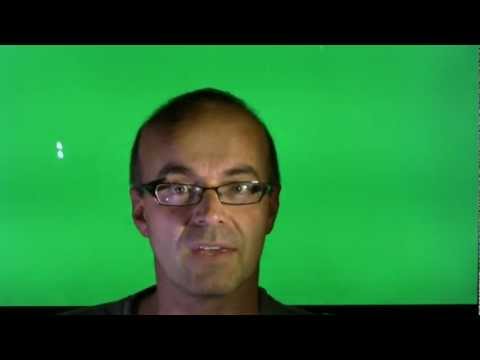 Comments