Zed's FABLEOUS video and VFX thread!
Hey guys,
I figured I'd follow Triem, Keegan and Stormy's lead and create a dedicated thread to share and discuss my videos, rather then spam you with individual posts. We start off with one that's kind of timely because the second we wrote down the idea for the holiday, I knew I wanted to create some cool glitch and interference effects but I wasn't sure exactly how. On the next day, Red Giant for Hitifilm was announced on the forums and as it turns out, they've got some really good tools to create exactly what I needed to take my glitch game up to the next level. Score!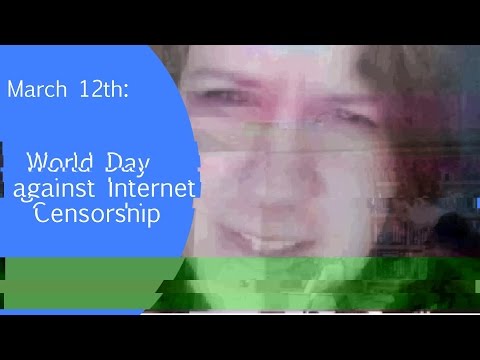 Notes on using Red Giant's Glitch:
*The randomness of the patterns is great, but for some shots I didn't want to conceal the on screen talent completely under them. Duplicating the layers so I can mask her out  and keep most of the interference out of her way worked pretty well. If I did it again, I'd probably add a small amount to her layer so the look was subtler.
*I tried to take the opportunity to try a bunch of different settings effect, but at the same time, I wanted to make sure none of them looked out of place with eachother. Maybe can't tell in the finished product, but trust me- the range of looks you can get with just the glitch effect is great!

*I haven't had a reason to use transitions in forever, but the glitch transition is nice if you have a reason to use something stylized. 
*By the time I had finished the video, I had gotten pretty familiar the settings and was able to go for a much subtler effect for the thumbnail. Its basically just shifting a few random lines out of phase, slightly but it produces a pretty cool look IMHO. I kind of wish I had thought of that during the video, but such is the compromise of a daily release schedule.
Comments