Star Trek Phaser Test
Here is a test to recreate the ship's phasers coming from a Starship. I used Neon Glow, Light Rays, and Light Flares on a masked plane to get this effect. I still need to introduce a little noise in the beam at some point.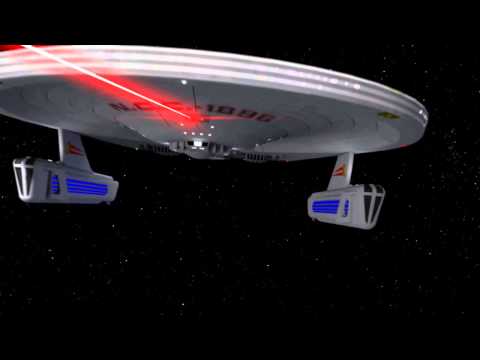 Photon torpedoes will be easy. Now I just need to tweak a muzzle flash like I did in VisionLab to get a shield hit effect.
Comments