Superbowl Ad parody (sort of)
Hey guys, 
I took a Holiday Everyday idea I had an ended up writing it as a commercial for the Monday Challenge. I didn't get it done in time to qualify, but I'm pretty pleased with how it came out: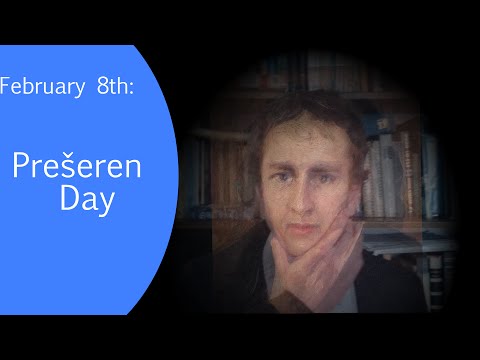 Hitfilm was used soup to nuts here except for the actual voice recording, which was done in Audacity. The coolest comp shot I've done as part of this series is at 0:50. I added some subtle stablization to the pull out which made it possible to line up the face with the portrait with just some simple keyframing for scale and rotation. I then added a vignette to conceal the edges of the picture and get the final oval style portrait at the end. 

What do you guys think?
Comments