Grade does not affect plane layer below
I was following along with the tutorial here: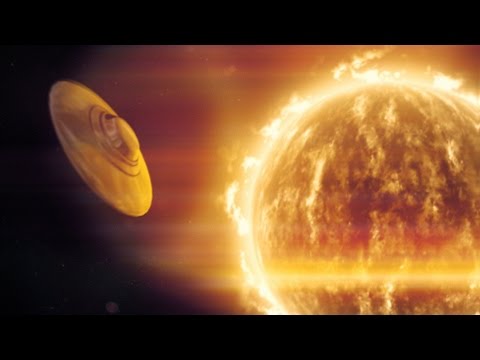 and noticed that when I added the grade + gamma, the glow layers all remained white.
HF3 pro:
Add a plane
Add a circular mask to the plane
Add a blur effect to the plane and set the radius to 30
Add a Grade layer
Add a Gamma effect to the grade layer
Change R, G or B
Note no effect on blurred plane
Bug?
This discussion has been closed.