Using scale models in HF 3 Pro
HI there
New HF user thanks to upgrading to Sony Vegas Suite 13.
In the 70s, Starwars was filmed using a lot of physical scale models. I would like to do something similar and am curious if there are any HF tutorials outlining this technique.
Filmriot have an AE tutorial using a helicopter, and I saw another quick and dirty youtube example that looked brilliant, again using a scale model.
Something like this: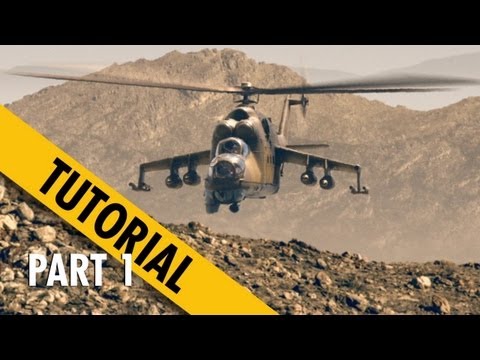 I guess I can just film the model doing the thing(s) I want it to do and then use each clip as an asset, however I was curious if there was a way to film or photograph every "side" of a model and use that somehow to have complete control over orientation and movement of a model in HF.
Hope that make sense.
Thanks in advance.
Aaron
PS. Would be keen to see you guys upgrade to real forum software... ;-)
Comments