Just finished music video using Hitfilm 3 Pro, new audio visualizer effect
Just finished an audio visualizer style video, using Hitfilm 3 Pro. I'm loving the new effects! I used the heat distortion too, but it might be too subtle to see (I used it in background of the corn fields).
Hope you dig the video!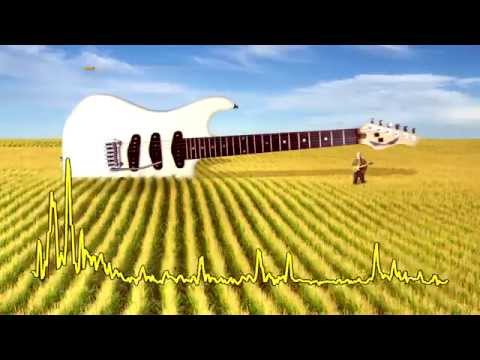 Thanks to Hitfilm folks for excellent software!
Comments