2014 Christmas Video Contest from RodyPolis
Hey guys! Last year's Christmas contest was so much fun that I decided to do another one. The prizes this year include $500 and more great video gear and software. Check out the annoucement video below: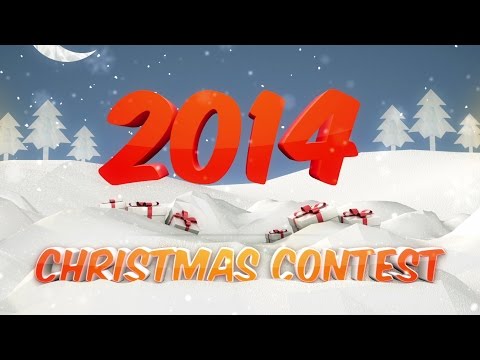 Learn more and submit your video at: http://www.rodypolis.com/contest.html
So, what do you think? Will you be entering?
Comments