VFX artist Michael Scott injured in car accident
SimonKJones
Moderator
Website User, HitFilm Beta Tester
Posts: 4,448
Enthusiast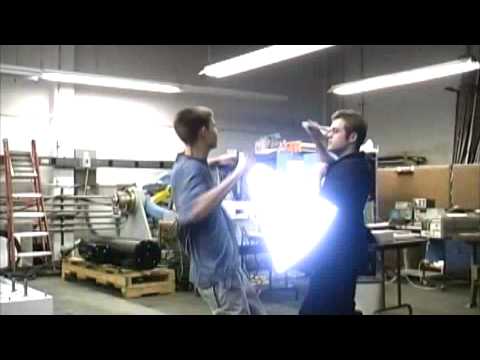 If you were around in the mid-2000s, you will have already seen that fanfilm. It was a big deal in fanfilm, Star Wars and general amateur filmmaking circles at the time.
Fast forward 8 years and one of the creators has just been involved in a very nasty car accident.
There's a fundraiser to help with his medical bills bills here: http://www.gofundme.com/fafe9s
Comments
This discussion has been closed.