How to make the vibrating(?) video effect?
yabanmersini
Website User
Posts: 2
Hey I'm using Hitfilm Express to make VHS video editing for fun. And i found this music video: 88RISING-Midsummer Madness (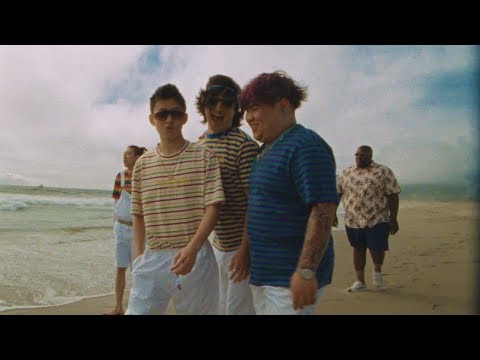 From 0:25 to 0:27 video seems shaking and vibrating?? What is this effect and called and how to make it? Thanks...