Latest on VFXLists website (A handy place to find links to VFX and Editing resources)
Hi Community,
The time is now, I have decided to go fully public with my VFXLists tool. It is still work in progress but it is growing.
So if you want to know more about it, check out my intro video on my channel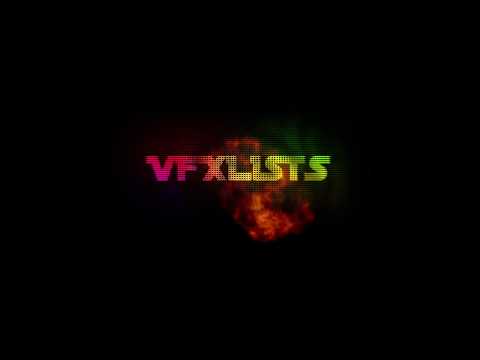 or go straight to https://tagpacker.com/user/VFXLists and check it out. Basiclly it is a place for links to resource, but by using the host I have the links can have meta tags meaning it makes them easy to group and search. Need some Audio software, search for that, or how about Asset resources like stock footage. Or maybe you want to browse the FREE section.
If you want to provide feedback, here or via my @VFXLists twitter handle would be great. Have a link to suggest bung it over to @VFXLists on Twitter or drop it here. 
I look forward to this becoming the resource that helps the community get down to the job and fun of creating without having to do so much searching on the web.
Happy VFXing and Editing
Andy @VFXLists