Why my 10 year old film 'Roulette' kinda sucks
AvengingEagle
Website User
Posts: 33
I very seldom post on here anymore but I owe a huge debt of gratitude to the Fxhome community for giving me advice and feedback on some of my earliest filmmaking efforts. Ten years ago this weekend, I released my film Roulette onto the Fxhome cinema, a 70-minute gambling thriller I made aged just 17 which had taken me a year to complete. I got incredible support from this community without which I would not have been able to finish the film. In the intervening decade, Roulette eventually made its way onto YouTube where it unexpectedly found a new audience, garnering over 140,000 views so far, as well as lots of criticism!
Roulette is not a great film. I was effectively operating as a one-man-band, writing, directing, shooting, editing, and even briefly cameoing in this ambitious film, all whilst juggling my A-levels and then my first year of university. Although I still regard the fact that I actually finished it to be one of my greatest achievements, the end result...kinda sucks. 
So, ten years on, I decided to take a look back at my mini-feature film and reflect on what I could have done differently, even with the same limitations in cast, locations, and budget I faced as a 17 year old.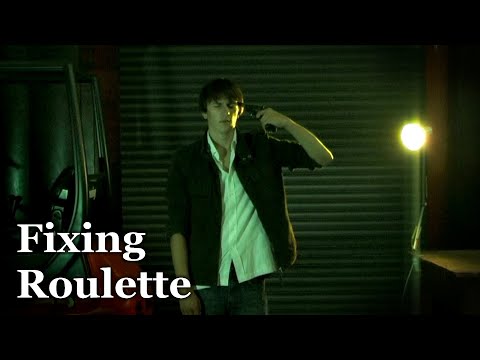 If you want some context, here is a link to the film itself: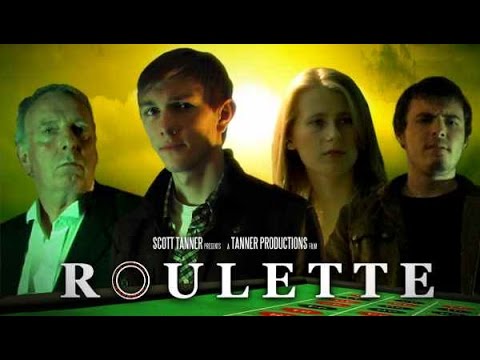 For those wondering, the visual effects and grading on Roulette was all done in CompositeLab Pro (remember that!)
AE