Hitfilm UI vs Filmora UI
highspeedkiwis
Website User
Posts: 12
I just looked at the Filmora UI and it's almost identical to Hitfilm's. Take a look: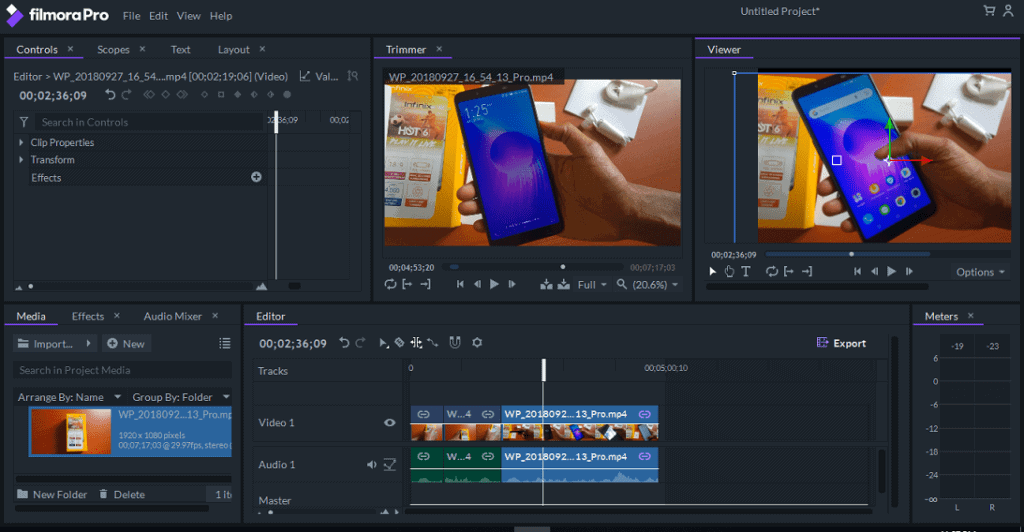 TThis is Filmora's UI. Now look at Hitfilm's: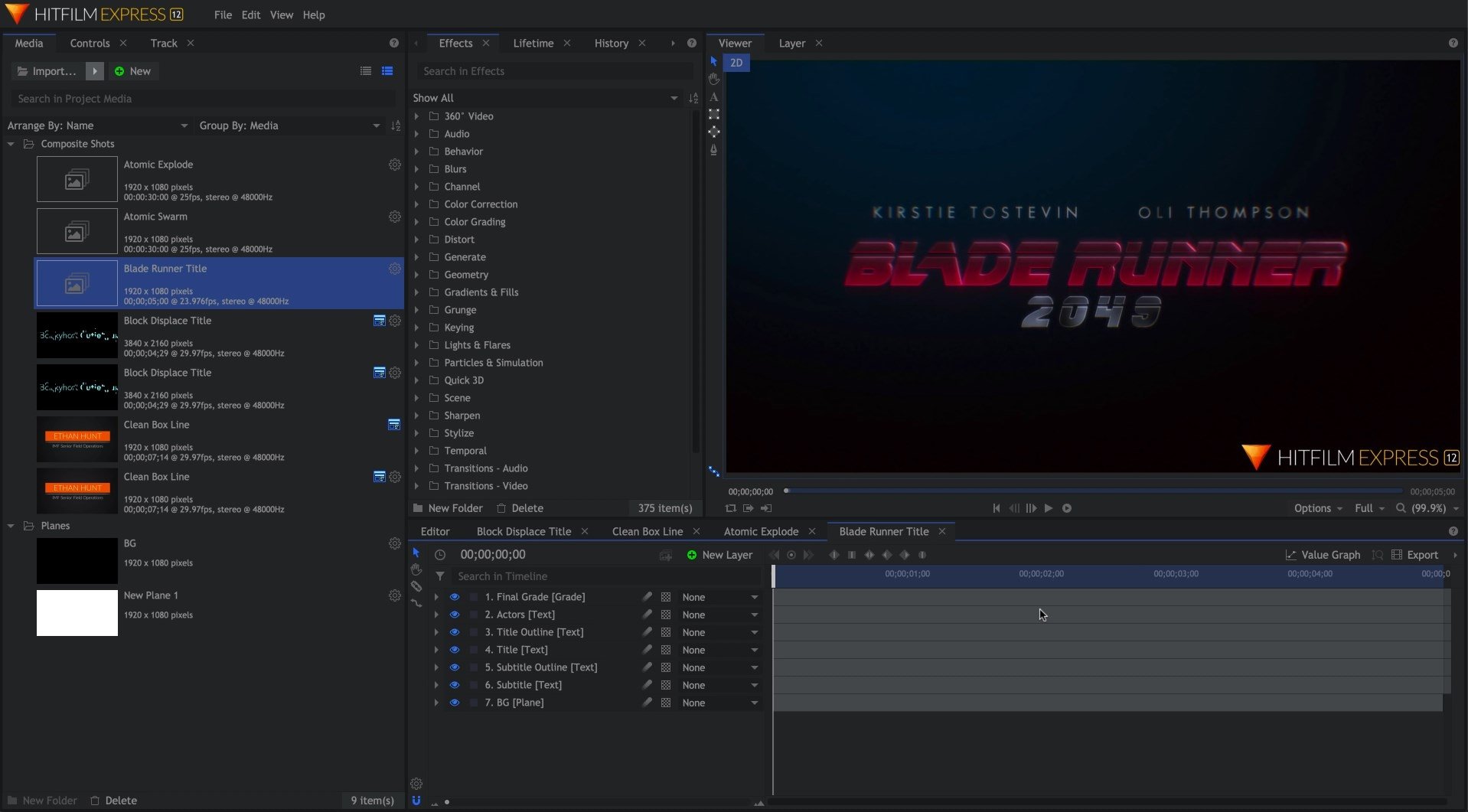 I haven't been able to find out anything by googling, but maybe there's a simple explanation. But they are so similar that I ask: Who ripped off who?