HELP WITH OLDER PROGRAM
Hello,
have OLD windows tower with WINDOWS XP. yes.. I live in a cave. OK... have the ORIGINAL version of " VISIONLAB STUDIO" on CD DISK with the activation code. YET.,.. this company has DISABLED my ability to reload it onto my computer and I DON'T know WHY.. VERY frustrating and aggravating,
can ANYONE HELP me with this..??? this computer has been my ROCK and I bought the PROGRAM when this COMPANY was 1st started out... so yeah.. I'm a bit out dated . I get it.. but that should NOT nullify the fact that I BOUGHT the program YEARS ago.. with ACTIVATION code and used it for commercials etc.does ANYONE have a DISK AND code that STILL WORKS...?? because if YOURS does,..,. so should mine... ok./ PLEASE advise.....
NEW YORK CITY FLASH MOB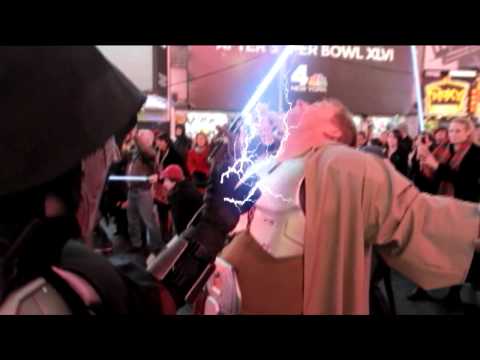 Comments