[SOLVED] Environment map missing?
Hi, I am playing around with this tutorial, do I need it as an addon purchase or is it missing, or is it renamed as something else?.
The tutorial for the environment map is here.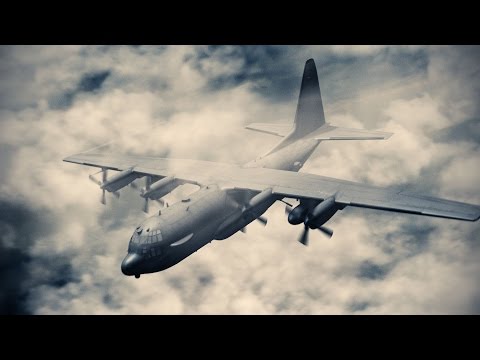 And here is where i am trying to search for it in effects.
Please help.. cheers
Comments
This discussion has been closed.