The Outer Realms : Stop motion
DafterThings
Website User
Posts: 878
Enthusiast
Be aware : It is a little dark.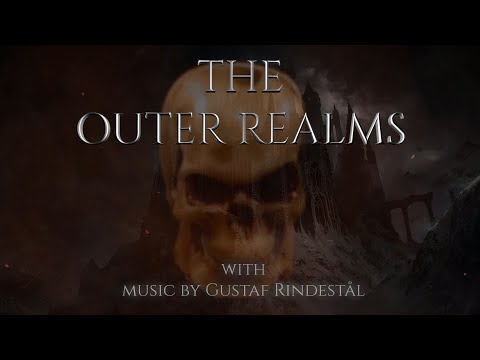 @filmsensei The ageing effect works  **SO** well. Many thanks for sharing that tutorial.
I also had to go back to FXHome Hitfilm 2 tutorials for the Wizard Battle. 
It was mainly done in Hitfilm Pro 4 except the title page. That was done in Hitfilm 14 using the Game of Thrones FXHome tutorial.