Rise of the Dark Side | Star Wars-inspired fan trailer- review and thoughts
GarethOwen
Website User
Posts: 226
Just Starting Out*
From watching this trailer for a few times I was pretty confused about something. What I am about to say is no means of disrespectful or negative comments towards this or the team. What I was wondering to myself was why this was pretty short given weeks of teasing and weeks of showing us be hide the scenes,character posters and shots of the short itself and a few clips. So overall I would say we had seen 80percent of the short before it was dropped. With it being dropped I was surprised there wasn't more on the screen from watching this and from watching the behide the making  off short.
From seeing the previous star wars shorts that FX home has done and showed us in the past I was feeling like I wanted more,  I know before anyone says yeah Gareth effects take ages to do, 100 percent I agree and I know. I honestly believed this was going to be the biggest video to date, I would have loved a light saber battle between Ollie and Javert something like this or any 2 character's.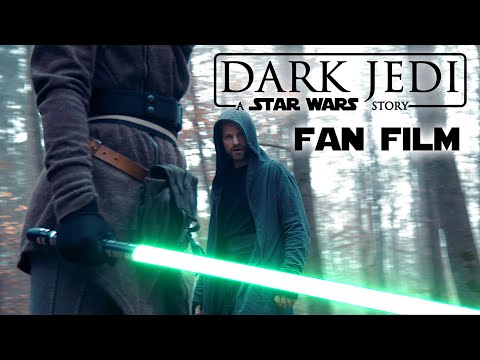 ( i know you could pull this off easy)
With all the fire power within FXhome I was hoping for more as a fan off each short that you drop, each one gets bigger and better.  Sorry to everyone if this needs negative or annoying, We want more :PPP
I just believe and follow FXhome a lot ,so want to see them keep evolvein , as a awesome software company and as a top notch brand to be lucky enough to follow.
Anyways this is just my general thoughts, i havnt'seen any posts talking about this in general or just as a fans of the short. I would love to see more stuff like this someday
Comments