7 minutes of Atmospheric Horror
 ?Happy Halloween?
For the past few months I've  been working on my first feature film. The script is about 60 pages, and i thought id be best to produce a short film as a proof of concept.
Tell me what you think! What would you change? Things i should consider during production?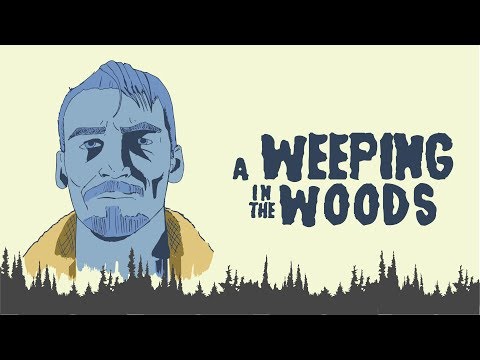 I seriously look foreward to hearing feedback.
Comments