Fête of the X Men
Not 100% pleased with this except recovering it from a point where it was nearly scrapped.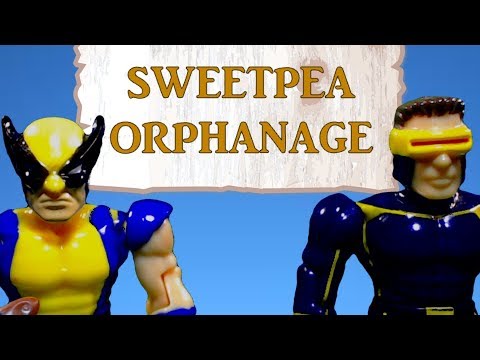 The filming was complex as the figures are different scales so all had to be animated and filmed separately.
After a break in animating I started again but with one of the lights in it's 'low' setting which messed up a lot of the chroma keying. It's also a little flat during the middle. Perhaps needed an extra joke or two.
I should also have created a 3D scene from the images so I could move the virtual camera in edit. Unfortunately, I realised too late and was building each scene from scratch which was.... tiring.
I mentioned in my 'Delay' video that this was also practice for a future video. I can't say it worked *but* I definitely learnt what *not* to do 
Comments