VFX breakdown of 'Before Love Ends': A drama short film edited with HitFilm Pro
I had the opportunity to work on a drama short film which is also a music video for a local singer. It's called "Before Love Ends," performed by Lyubena Ninova: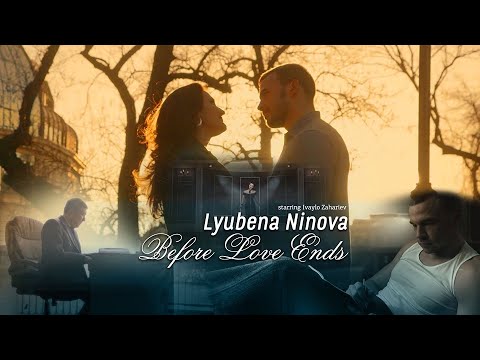 Due to production difficulties we had to do some of the scenes as VFX shots and here is the breakdown: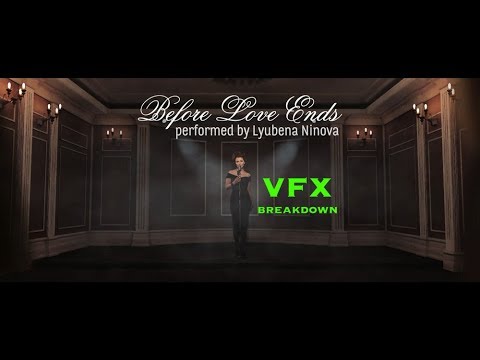 I did the environments in Blender and composited it in HitFilm. Color grading is also done in HitFilm.
Comments