Can I use HitFilmExpress to reduce the coloured edge fringe to branches against a blue sky ?
Hi,
Adjusting for overexposure of sky sees a thick royal blue edge (same blue as on this forum in fact) appear on edges of all leaves and branches in a shot of blue sky framed by woodland. It was there in the shot so some quirk of the camcorder filming (top of range consumer £1400) but now I have adjusted with levels its veery prominent and bad. DeFringe would be photoshop but what filter do I use in HitFilmExpress ?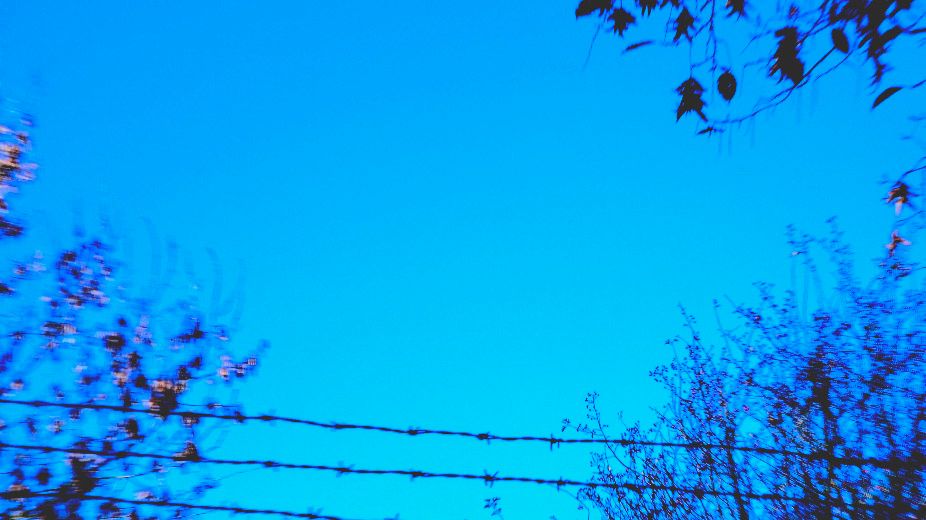 its not displaying here as it really is, some quirk of display, sky isn't that rich ! , however you can see the colouring of branches and wire.
DBenz003
Comments
This discussion has been closed.