Flock of bats (sort of) - particle simulator with animated 3d model
Hi,
I (re)watched Batman begins and was impressed by the scene where Bruce is surrounded by a flock of bats in the cave. I decided to take the opportunity of the Batman day (yeah it's todzy!) to try to create my own flock of bats.
I watched a 5 years old test by alex (flock of birds) but no tutorial (Alex, please!). And someone (nemo mac alias) whispered me that particle simulator CAN work with 3d models! What about animated 3d models? Yes it works!
So here is my test. Far from perfect but the editing really slow down my computer so I ended up being lazy with the details.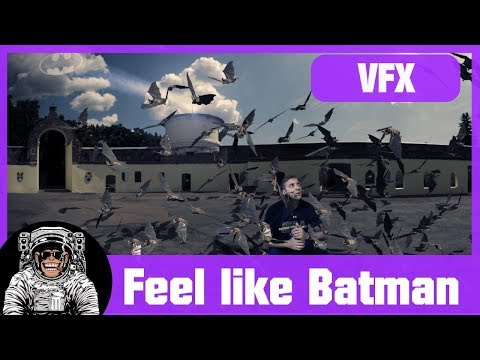 Comments