Gun Hand Luke - Episode 1
Hey guys. Gun Hand Luke represents everything i have learnt over the last 12 months regarding film making/ compositing.
It truly is a real Hitfilm product. Without the amazing tutorials and forum discussions it wouldn't have got made. (You can even see the Hitfilm logo on the laptop at about the 5 min mark).
It's a bit rough around the edges in parts but taught me many valuable lessons to improve.
Please ask away if there's any questions or would like to collaborate in the future.
Again I thank the FXHOME community and staff for providing a platform for me to be able to achieve this.
Enough waffling -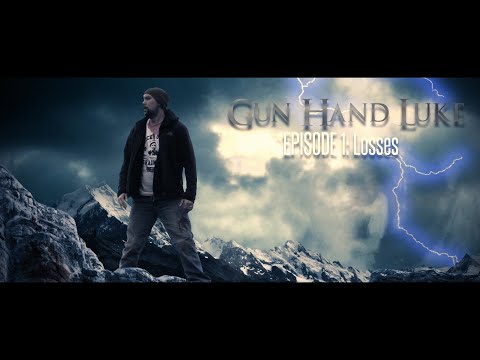 Comments